Centering Intersectionality in Diversity, Equity, & Inclusion!
Date: 16 May 2023
Time 18:30 - 20:30
Location: ANA Crowne Plaza - ASUKA Room
Dinner and drinks will be provided.
RSVP: https://www.surveymonkey.com/r/KDLYGTZ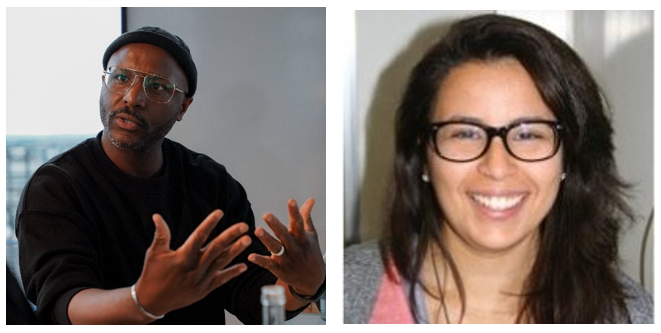 Join DEI and L&D professional Dwight vom Hofe and Sinda Mejri UFFC D&I and WIE chair for an exciting and informative workshop on how to center intersectionality in diversity, equity, and inclusion.

With over 15 years of experience in education, training, and learning design, Dwight is an expert in topics of race, gender, and sexuality in the workplace.

This workshop is perfect for anyone looking to enhance their knowledge and take their understanding of intersectionality to the next level.

During this workshop, you will participate in interactive exercises and discussions that will help you understand how intersectionality fits within our DEI.

We will dive into the topic of women in STEM and learn practical strategies for implementing real actions in your own community, work, and organization.

Don't miss this opportunity to learn from one of the best in the field and take your professional development to the next level.

Register now to secure your spot at the workshop!